EMPLOYMENT PRACTICES LIABILITY INSURANCE (EPLI)
QUESTION: ASK YOURSELF THESE
Do you ensure that all your employees are treated fairly? As your well informed of the well-being of your employees?
Can you trust that all your HR Managers and Line Managers act in the best interest of both the employee and the company?
Are you fully aware of the Employment Act 1955, the Industrial Relations Act 1967, and other rules and regulations that govern your HR practices and processes? If YES, do you or your HR and Line Managers abide by these rules?
Can you ensure that the HR Director or Manager of your company will not make a potential Industrial Relations MISTAKES?
Have you answered 'NO' to any of the questions above?
It is important to realize that no matter how prudently you act and how strong your HR acumen is, any HR Manager's decision can result in potential Industrial Relations dispute arising from an employment dispute, i.e. "Wrongful Dismissal Claims".
EMPLOYMENT DISPUTE RESOLUTIONS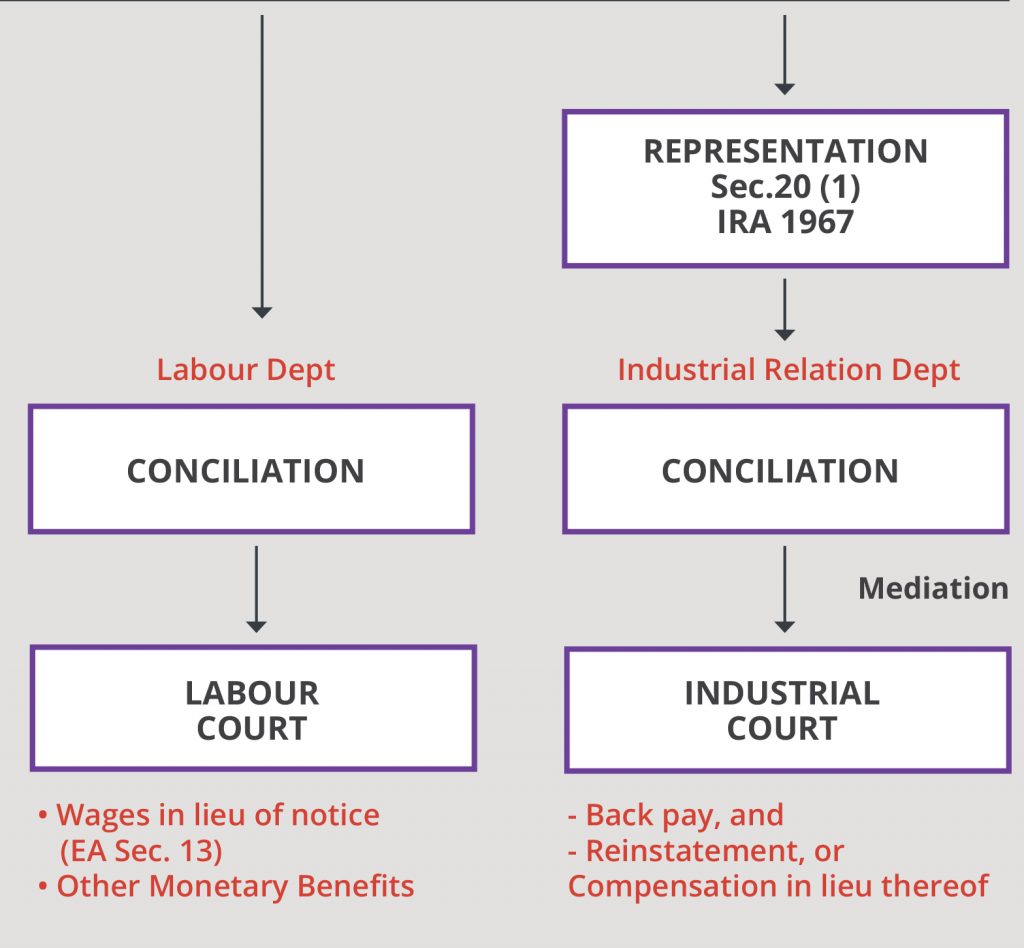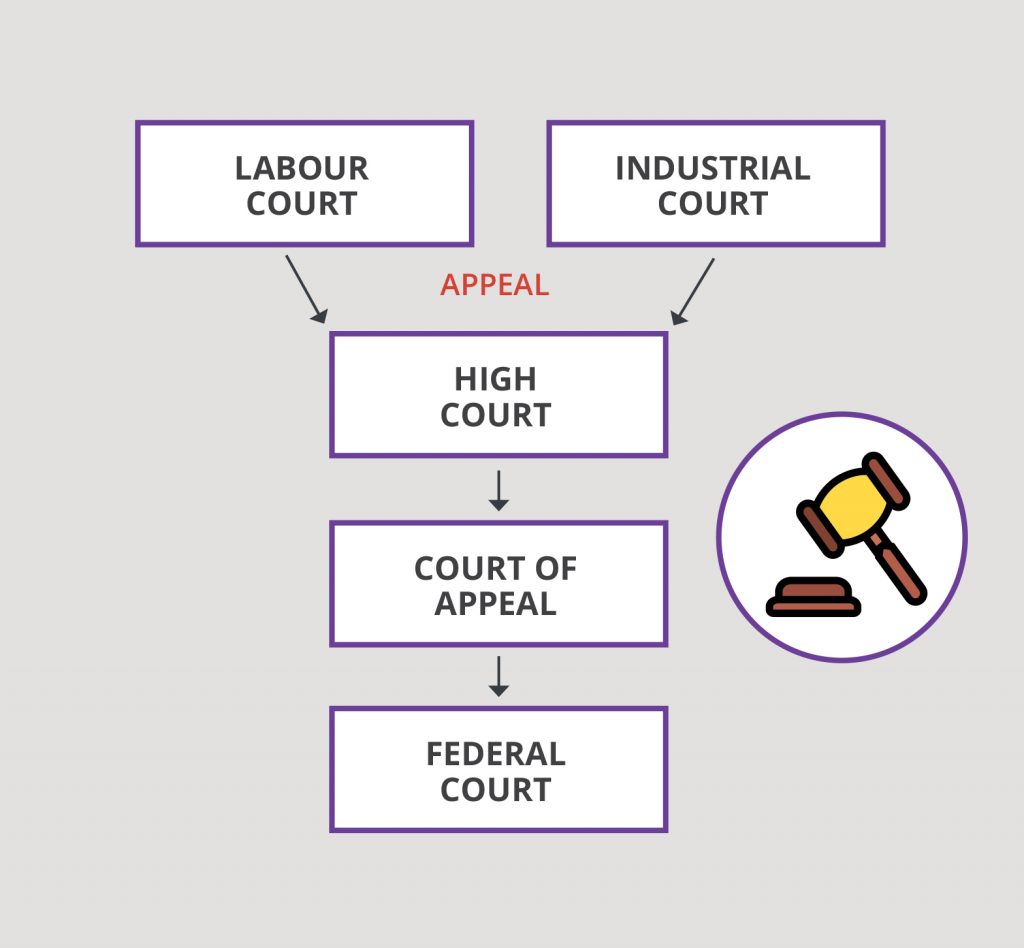 A COMPANY NEEDS TO ENSURE THAT ITS HR DIRECTORS AND MANAGERS HAVE ROOM TO MAKE DECISIONS
EPLI covers businesses against claims by workers that their legal rights as employees of the company have been violated.
The number of lawsuits filed by employees against their employers in Malaysia has been rising. While most suits are filed against large corporations, no company is immune to such lawsuits. Recognizing that smaller companies now need this kind of protection, HRedge, in partnership with some notable insurers provide this coverage under the EPLI as a stand-alone coverage.
EPLI provides protection against many kinds of employee lawsuits, including claims of:
Wrongful termination
Breach of employment contract
Wrongful discipline
The cost of EPLI coverage depends on your type of business, the number of employees you have and various risk factors such as whether your company has been sued over employment practices in the past. The policies will reimburse your company against the costs of defending a lawsuit in court and for judgments and settlements. The policy covers legal costs, whether your company wins or loses the suit.
Policies also typically do not pay for punitive damages or civil or criminal fines. Liabilities covered by other insurance policies such as workers compensation are excluded from EPLI policies.
To prevent employee lawsuits, educate your HR Managers and Employees so that you minimize problems in the first place:
Create effective hiring and screening programs.
Post corporate policies throughout the workplace and place them in employee handbooks so policies are clear to everyone.
Make sure supervisors know where the company stands on what behaviors are not permissible.
Document everything that occurs and the steps your company is taking to prevent and solve employee disputes.

Labour Office audits on the rise
The Labour Office of Malaysia issues over 9,000 non-compliance fines each year from periodical Audits to over 50,000 businesses.

Current workplace landscape
The current workforce today holistically understands their rights and obligations respectively under the Employment Act and will take legal actions if there were any disputes at workplace.